Ocean Sciences Meeting 2022
Zooplankton diversity through space and time (ME20)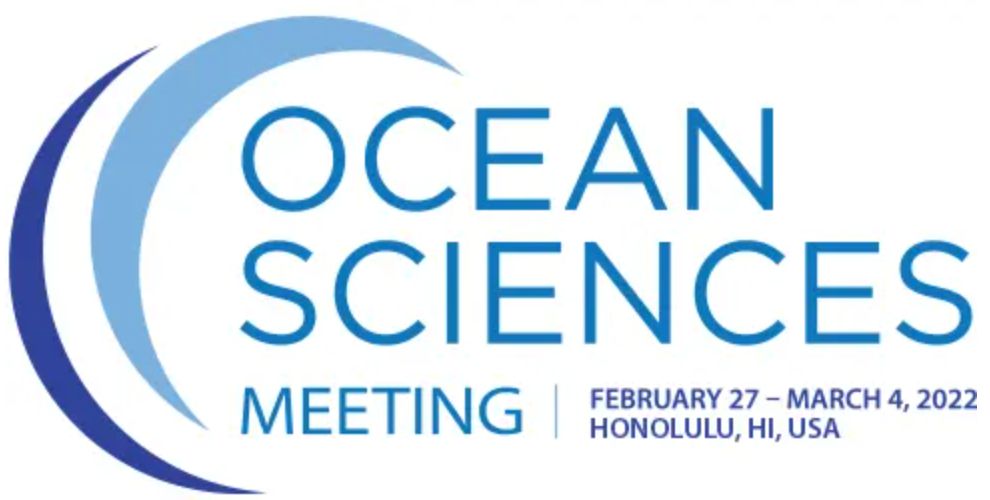 Convenors: Katja Peijnenburg (NL), Erica Goetze (USA), Galice Hoarau (NO), Mathew Miller (VA)
Oral presentations: March 2nd, 2022: 9:00-10:00 AM; 10:00-11:00AM; and 2:30-3:30 PM
Poster session: March 3rd, 2022: 7:00-9:00 PM
All times are Eastern Standard Time (EST), which is UTC - 5 ...
SCOR Virtual Booth: Visit the SCOR booth @ OSM 2022 to see SCOR scientists in action. You can view a photo gallery, including many images contributed by MetaZooGene members, here: https://scor-int.org/wp-content/uploads/2022/02/SCOR-Photo-Gallery.pdf
SCOR WG157 MetaZooGene is co-sponsoring a special session on Zooplankton diversity through space and time (ME20).
Marine zooplankton play vital roles in pelagic food webs, ecosystem functioning, and global biogeochemical cycles and are useful indicators as rapid responders to global change. Yet, the distribution of zooplankton diversity and links to ecological function across space and time remain poorly known throughout the global ocean. We invite contributions investigating marine zooplankton diversity, from individual species to whole communities, and across both ecological and evolutionary timescales. This session will explore new insights into zooplankton, their diversity and roles in the ecosystem, which are being revealed through emergent approaches, such as 'omics and/or environmental DNA methods, imaging techniques combined with machine learning, and/or trait-based or distribution modelling, while also being inclusive of studies using more conventional methods. This session welcomes contributions from field, laboratory, experimental or theoretical studies and aims to encourage multidisciplinary approaches as well as highlight recent work to better understand the impacts of anthropogenic stressors (e.g. climate change, ocean acidification, aquaculture, deep-sea mining…) on marine zooplankton.
The Ocean Sciences Meeting (OSM) 2022 (hybrid in-person, Hawaii, and virtual) will be held February 27 - March 4, 2022. This session is co-organised by SCOR working group MetaZooGene, and is open to all members of the ocean science community.